A legacy of customer service.
Norfolk Truck & Van provides dealership knowledge across Renault commercial sales, service and parts.
Latest Renault parts offers:
NORWICH APPRENTICE SCOOPS PRESTIGIOUS RENAULT AWARD!
Huge congratulations go to Callum Gook-Mackenzie, of Norfolk Truck & Van Norwich, who has recently won a much-coveted award from Renault Trucks. Callum has been named the Renault Trucks Apprentice of the Year, whilst also receiving his Level 3 in Heavy Vehicle Maintenance and Repair graduation certificate.
Three exceptional depots. Three exceptional teams.
At Norfolk Truck & Van Ltd, we know that service comes first. That's how we've been able to build our business up through the years - by ensuring that the customer is always our first priority. Of course, with years come experience. When you deal with Norfolk Truck & Van Ltd, you deal with the experts
NORFOLK TRUCK & VAN NORWICH
School Lane | Sprowston | Norwich | NR7 8TL
+44 (0) 1603 253 300
NORFOLK TRUCK & VAN IPSWICH
Lodge Lane | Great Blakenham | Ipswich | IP6 0LB
+44 (0) 1473 834 200
NORFOLK TRUCK & VAN ENFIELD
Mollison Avenue | Brimsdown | Enfield | EN3 7NE
+44 (0) 208 804 1266
New vehicles supplied with dealership expertise.
Norfolk Truck & Van offer both new and used commercial vehicles, and is proud to offer Renault Trucks vehicles as our flagship brand. We supply vehicles from vans to 44t, including 8-wheelers and utility vehicles.
8-Wheel Chassis Available NOw!
Our Enfield depot can supply 8-wheel chassis to a range of specifications.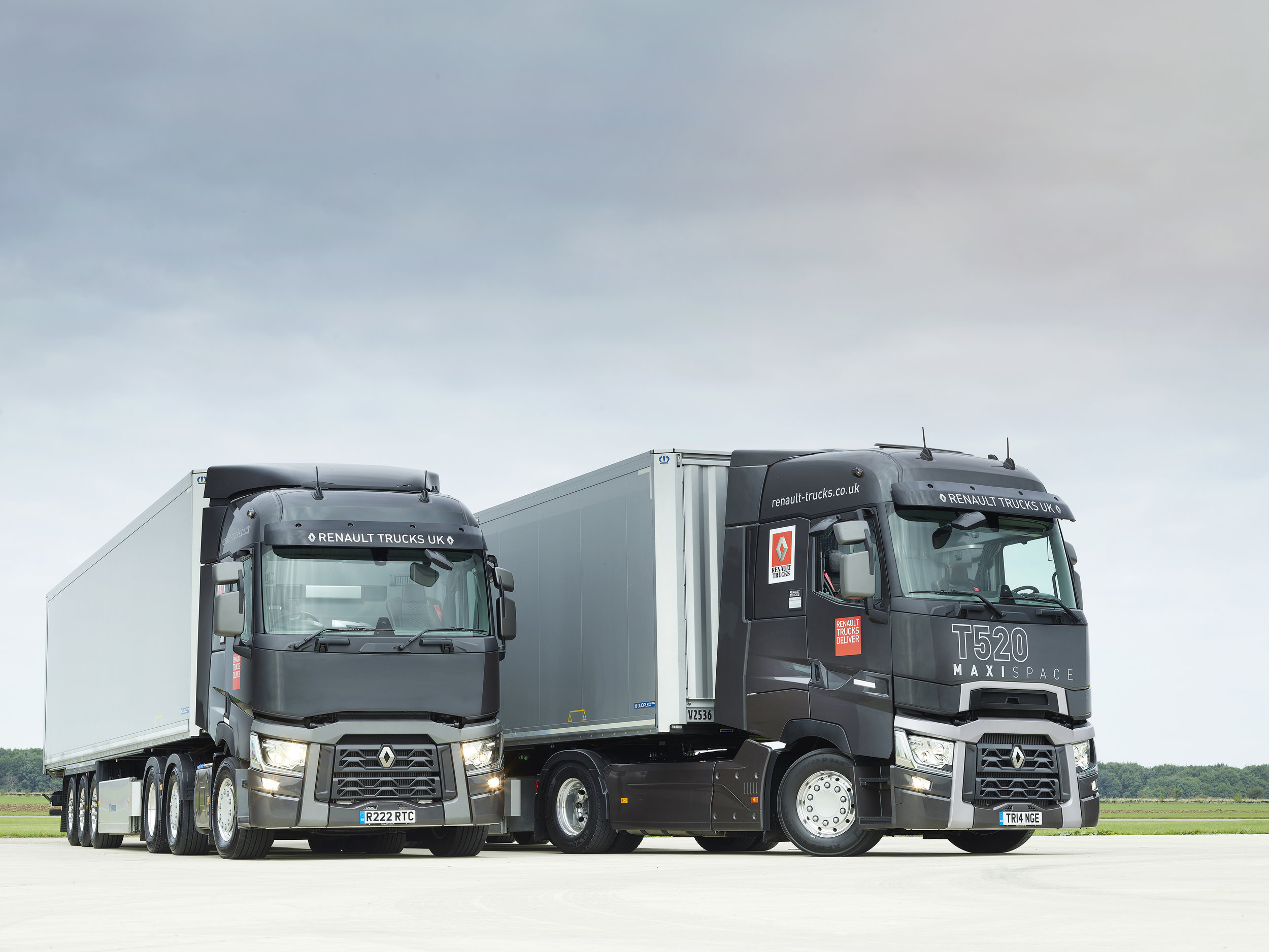 TRACTOR UNITS AVAILABLE AT ALL DEPOTS NOW!
High-specification tractor units, including the T520, are available at all our depots for immediate sale.